I wanted to see what that irritated spot was looking like. Guess I've picked at it so much that it's just red. Not too gross. But... all that skin is trapped in my hair. I don't know what to do! First of all, I can't see back there. Secondly, I don't even know where to start to try and remove all the flakes. I mean, I just washed my hair yesterday. I'm out of apple cider vinegar, but maybe that will do the trick.
redness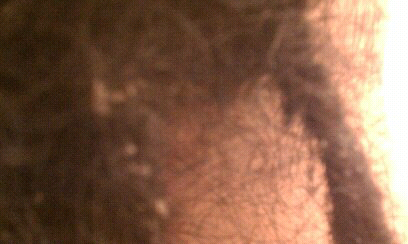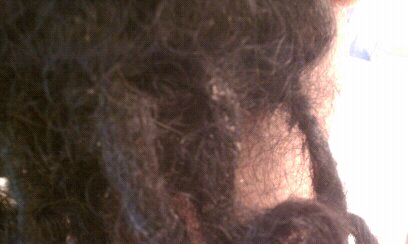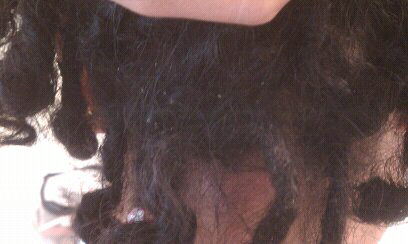 Thoughts? I'd love any help or suggestions. I feel really nasty knowing that the back of my head is so gross. Especially when I
just
washed it. Eeew, eeew, eeew.