And, once again, I'm not feeling my hair. I go to see April on the 24th, just before my sister in law's wedding. I am not gonna lie. I'm excited for a retwist.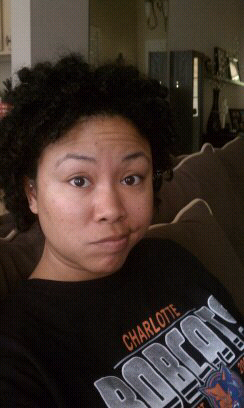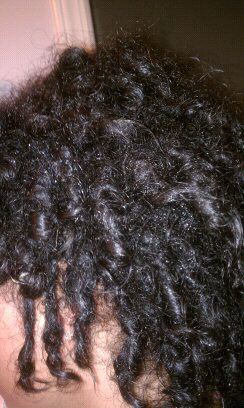 I just don't get what it's doing. Or maybe it's that I'm not sure if it's
doing
anything. Just a big fro-y mess.